Concepts does it again commemorating the tenth anniversary of the Lobster Dunk, with the "Purple Lobsters" these will come with all extra laces and rubber band toe straps. We are only receiving this color way.
These will be available in store only on Saturday 12/15 at 12pm on a first come first serve basis. Supply is limited and demand is high. One pair per customer, sizes 8-12 available and price is $110.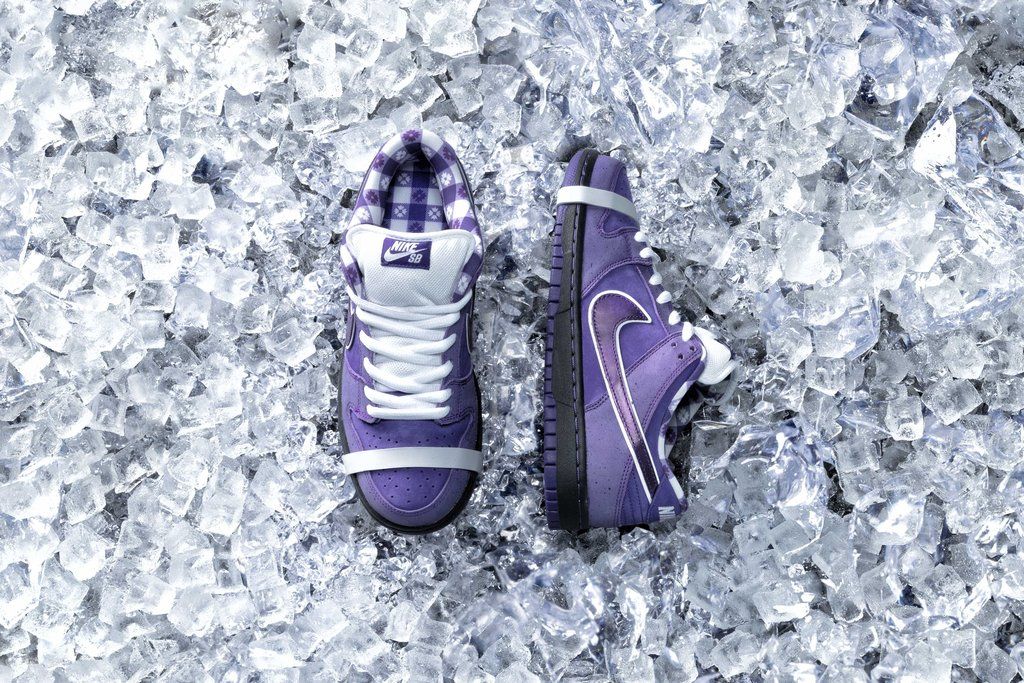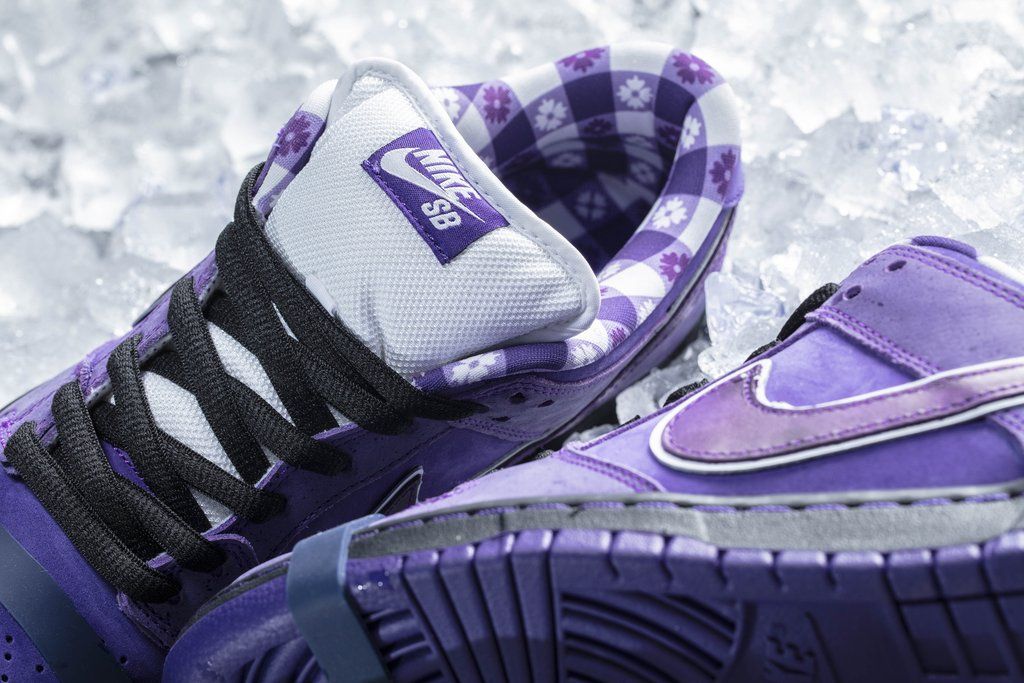 Thank you for your continued support.